UP COMING EVENTS AND PROGRAMS FOR 2023
Watch for new upcoming events for the 2023 calendar year!! We are looking forward to an exciting year!!!
Book Club
The Book Club meets once a month on the 3rd Thursday in the Annex of the Blue Mound Memorial Library at 6:30.  Books to be discussed are selected by the group.  Refreshments are also served. Come join us, you'll be glad you did.
Charcuterie Demonstration
Mark your calendars for January 12th @ 6:30 pm to hear and talk to Julie Castro of Honey Bee Boards. Our Library is offering a night of fun and instruction as Julie Castro will be joining us on this night to show how to make a delicious "Charcuterie Board".  This has become a popular way to offer sliced meats, cheeses, and fruits for social gatherings.  Please join us this evening for a fun evening!!
Yoga Classes for Beginners
These classes will run from Jan 16th through Feb 20th at 10:00 in the Library Annex.  The class is led by Debbie Berry.
Next of Kiln
Ladies, mark your calendar for February 2,2023 at 6:00 pm when we will be having "Next of Kiln" here at the library. We will be creating a Valentine themed plate.  This will be hosted by Jennifer Fisher, Owner of Next of Kiln located in Mt. Zion. The following image is an example of the Christmas plate to be completed on this evening.  The cost is $ 24.00 to 28.00 per person depending on which plate you choose.
Let's Decorate Valentine's Day Cookies
Children of all ages come and join us on Saturday, February 11th from 10:00-11:00 here at the library to decorate some delicious cookies.
Watercolor Nature Journaling
Jeannie Barnes will be her on Thursday, March 2 beginning at 6:00pm here at the library to teach us all how to do some watercolor painting using nature as our subject.
Easter Craft
Come join us on Saturday, March 18th from 10:00 - 11:00 here at the library to make a cute Easter Bunny craft.  One of the best parts is you will also be able to fill it with Easter candy!
Easter Egg Hunt!
Our annual Easter Egg Hunt is Saturday, April 1st! The hunt is held at Wise Park here in Blue Mound and it begins promptly at 1:00. It's a fantastic day, full of Easter eggs, candy, and prizes!
Snake Show
Brad Damery will be back to share with us many of his precious snakes.  This program will be on Thursday, May 11th at 6:30. This is always a crowd favorite, so mark your calendars, so you won't miss it.
Lego Club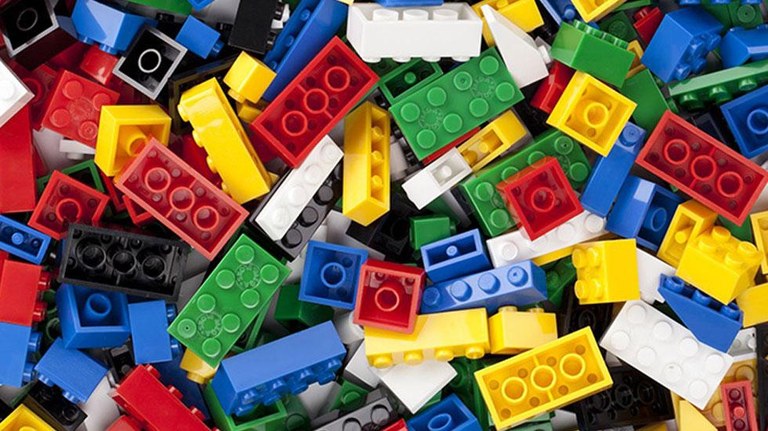 We will be having a Lego Club event on April 15th, 2023 starting at 10:00 till 11:00 a.m., here at the library. Kids can come and build Lego characters and buildings using their imagination to create wonderful structures which will be displayed in our glass cabinet at the front of the building. Please come April 15th to enjoy some time with Legos. This is a free event.
___________________________________________________
Spring Story Time Dates
Story Time meets on Wednesdays at 10:45 a.m. in the Library Annex 
Feb. 1, 8, 15, 22
March 1, 8, 15, 22
Fall Story Time Dates
Sept. 27
October 4, 11, 18, 25
Nov. 1, 8, 15
__________________________________________________
__________________________________________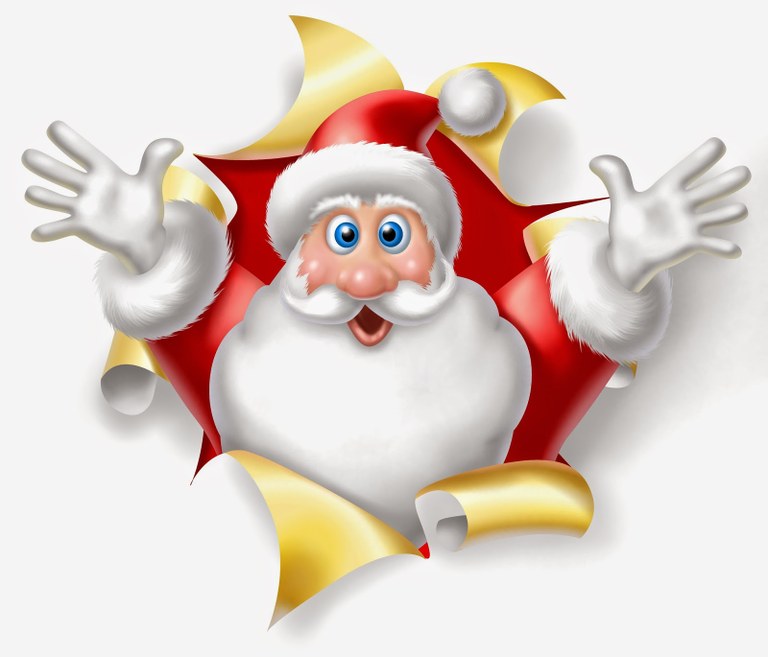 Santa is coming Saturday, December 2th 2023, from 9:30 to 12:00.  Gifts from Santa will be given. Milk and Cookies will be served to all and there will be crafts to make with all the children.
Mark your calendars for this annual event!!
_________________
There are currently no items in this folder.