Welcome to the Blue Mound Memorial Library
http://search.illinoisheartland.org/default.aspx?ctx=373.1033.0.0.1CONTACT US VIA EMAIL!!! You now have the option to email the library staff at the Blue Mound Library. Our email is:
*******************************************
Summer Reading!
"Read to the Rhythm"
THE BLUE MOUND MEMORIAL LIBRARY
2015 SUMMER READING PROGRAM
Congratulations to all of our Summer Reading Participants, our final Summer Pool Party will be
Thursday July 30th 7:00-8:30 p.m.
Blue Mound Swim Club
Adult Reading Program
Congratulations to Joanne Kersey on winning our second $15.00 gift certificate from Dippin Merrv's. Complete a short book review to be entered into a drawing for a $15.00 Gift Certificate to a local business. We will hold 1 more drawings this Summer. Our last drawing will be Friday, August 21st.
BINGO
Join us on Wednesday August 19th for BINGO 10:30-12:00, prizes include Books, Gum, Candy, and Treats!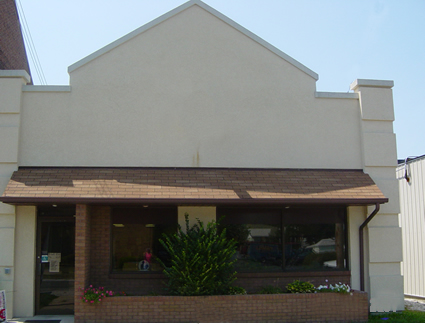 Advanced Search | Your Account

Resources - Work and research from the office or from home, anytime:
---
Whats going on?
- Check out the calendar anytime
---
Have a Question?


Ask your local librarian or try Ask?Away, Illinois' statewide live-chat reference service.

Looking for Something?



FirstSearch is an online service that gives users access to a rich collection of reference databases. (Please contact your local library for login information.)
---