Welcome to the Blue Mound Memorial Library
http://search.illinoisheartland.org/default.aspx?ctx=373.1033.0.0.1CONTACT US VIA EMAIL!!! You now have the option to email the library staff at the Blue Mound Library. Our email is:
*******************************************
Goodie Walk/Vendor Day
The Blue Mound Memorial Library is once again hosting a Goodie Walk/Vendor day on December 13, 2014 from 9am to 12pm. If you are a vendor and are interested in a space, please call the library to reserve your space today at 692-2774 or email bluemoundlibrary@hotmail.com. Space is limited so call and reserve your space early!!


Santa Is Coming!!
Santa and Mrs. Claus will be here on Saturday, December 6, 2014 from 9:30-Noon. Santa will have a treat for the children. Plus we will have snacks, hot chocolate, and crafts.
Story time is moving back to Wednesday Mornings!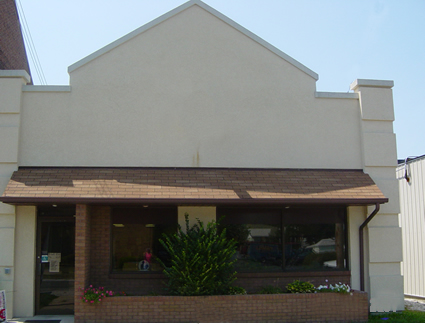 Advanced Search | Your Account

Resources - Work and research from the office or from home, anytime:
---
Whats going on?
- Check out the calendar anytime
---
Have a Question?


Ask your local librarian or try Ask?Away, Illinois' statewide live-chat reference service.

Looking for Something?



FirstSearch is an online service that gives users access to a rich collection of reference databases. (Please contact your local library for login information.)
---