Welcome to the Blue Mound Memorial Library
http://search.illinoisheartland.org/default.aspx?ctx=373.1033.0.0.1CONTACT US VIA EMAIL!!! You now have the option to email the library staff at the Blue Mound Library. Our email is:
*******************************************
Goodie Walk/Vendor Day
The Blue Mound Memorial Library is once again hosting a Goodie Walk/Vendor day on December 13, 2014 from 9am to 12pm. If you are a vendor and are interested in a space, please call the library to reserve your space today at 692-2774 or email bluemoundlibrary@hotmail.com. Space is limited so call and reserve your space early!!
Lego Club News
Lego club "killed" it this past Saturday. We had 35 children come to Lego Club on Saturday October 18, 2014. We had a great variety of creations, which are on display at the library! Stop by and see how creative the kids in our community are. Next Lego Club will be November 15, 2014 at 9:30 am. Legos, snacks, friends, and fun!!!!
Santa Is Coming!!
Santa and Mrs. Claus will be here on Saturday, December 6, 2014. Mark your Calendars.
Story time is moving back to Wednesday Mornings!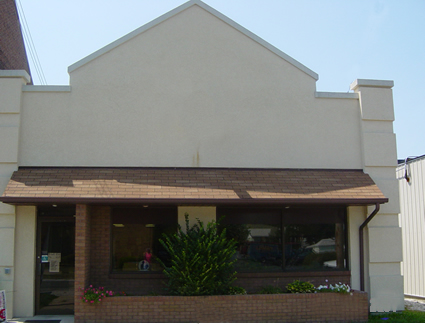 Advanced Search | Your Account

Resources - Work and research from the office or from home, anytime:
---
Whats going on?
- Check out the calendar anytime
---
Have a Question?


Ask your local librarian or try Ask?Away, Illinois' statewide live-chat reference service.

Looking for Something?



FirstSearch is an online service that gives users access to a rich collection of reference databases. (Please contact your local library for login information.)
---