Welcome to the Blue Mound Memorial Library
http://search.illinoisheartland.org/default.aspx?ctx=373.1033.0.0.1CONTACT US VIA EMAIL!!! You now have the option to email the library staff at the Blue Mound Library. Our email is:
*******************************************
Spring!
Family Reading Night at the Blue Mound Memorial Library
We would like to thank local children's author Patty Ann Tillman-Wilson for visiting us at the Blue Mound Memorial Library. Patty read her newest children's book "Frannie the Fairy Afraid to Fly" and we all enjoyed delicious cake and cupcakes.
Congratulations to Debra Kraft and Danny Meador on their retirement from the Blue Mound Memorial Library Board. Debra served as a trustee from 1994-2015 and Danny served as a trustee from 1995-2015. As a community we would like to thank them both each with twenty year of service and more.
2015 Summer Reading Program is "Read to the Rhythm". We are collecting the following items for the summer reading program. Cans (soup, vegetable, beans, etc.) and Coffee can lids. Donations may be dropped off during library hours and will be accepted through Friday May 29th. Thanks to everyone who has donated their recyclable items.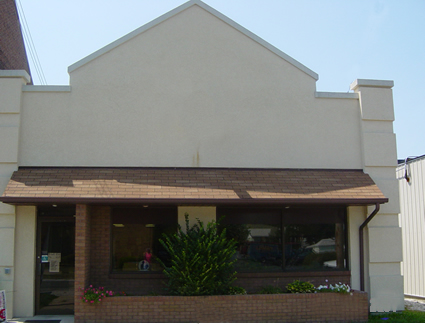 Advanced Search | Your Account

Resources - Work and research from the office or from home, anytime:
---
Whats going on?
- Check out the calendar anytime
---
Have a Question?


Ask your local librarian or try Ask?Away, Illinois' statewide live-chat reference service.

Looking for Something?



FirstSearch is an online service that gives users access to a rich collection of reference databases. (Please contact your local library for login information.)
---