Welcome to the Blue Mound Memorial Library
http://search.illinoisheartland.org/default.aspx?ctx=373.1033.0.0.1CONTACT US VIA EMAIL!!! You now have the option to email the library staff at the Blue Mound Library. Our email is:
*******************************************
Book Drop
Our book drop will be out of order starting on Tuesday, August 25th and it planned to return on Saturday, August 29th. The book drop is being refinished and will be temporarily out of order.
Adult Reading Program
Congratulations to Randy Mathias on winning our third and final $15.00 gift certificate from Dippin Merv's. Thank you to everyone who participated in our Adult Summer Reading Program.
Fall 2015 Storytime
Come to the Blue Mound Memorial Library for STORIES, CRAFTS, and FOOD. Storytime will start at 10:45, lunch will be provided for the children. Children two and up are welcome to attend. Contact the library at 692-2774 with any questions.
Wednesday, September 23rd - Apples
Wednesday, September 30th - Camping
Wednesday, October 7th – Nature Walk
Wednesday, October 14th – Nocturnal Animals
Wednesday, October 21st – Scarecrows
Friday, October 30th – Trick or Treating
Wednesday, November 4th - Pumpkins
Wednesday, November 18th - Thanksgiving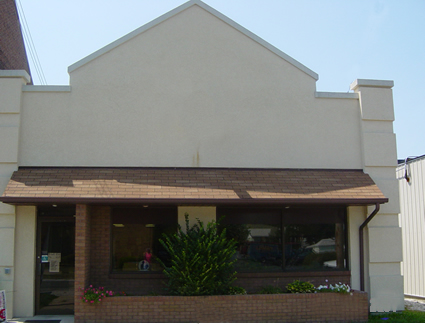 Advanced Search | Your Account

Resources - Work and research from the office or from home, anytime:
---
Whats going on?
- Check out the calendar anytime
---
Have a Question?


Ask your local librarian or try Ask?Away, Illinois' statewide live-chat reference service.

Looking for Something?



FirstSearch is an online service that gives users access to a rich collection of reference databases. (Please contact your local library for login information.)
---