Welcome to the Blue Mound Memorial Library
CONTACT US VIA EMAIL!!! You now have the option to email the library staff at the Blue Mound Library. Our email is:
*******************************************
Please join us at
Blue Mound Memorial Library
Help us celebrate National Library Week April 13-19, 2014. Stop by the library during this week, check out your favorite books and/or movies, say hi to the staff AND vote for your favorite librarian. All it takes is a couple of pennies. Will it be Alice, Renae, Lisa or the new comer Beth? The winner will be announced on April 21, 2014. National Library Worker day is Tuesday, April 15, 2014. So let these ladies know how much you appreciate all that they do for you on your next visit to the library.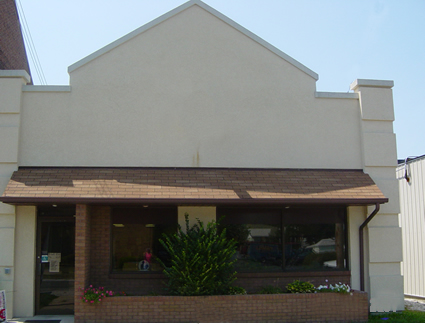 Advanced Search | Your Account

Resources - Work and research from the office or from home, anytime:
---
Whats going on?
- Check out the calendar anytime
---
Have a Question?


Ask your local librarian or try Ask?Away, Illinois' statewide live-chat reference service.

Looking for Something?



FirstSearch is an online service that gives users access to a rich collection of reference databases. (Please contact your local library for login information.)
---